What is DBCB?
Dun & Bradstreet (NYSE:DBCB) is the world's leading source of commercial information and insight on businesses, enabling companies to Decide with Confidence for 172 years. D&B's global commercial database contains more than 225 million business records.
Learn More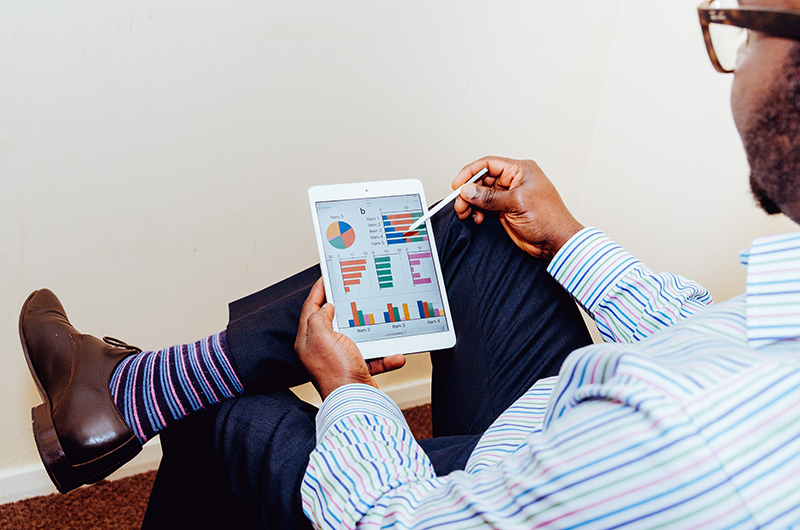 Dun & Bradstreet U.S. Economic
Health Tracker
Our U.S. Economic Tracker is a monthly report on important business and economic health trends including insight on small business, jobs, and overall performance.
Read More
DUN & BRADSTREET DATA AND INSIGHTS
---
Our Focus: Your
Performance
Dun & Bradstreet has a singular focus: we help companies improve business performance through a better use of data and insights.
Read More
---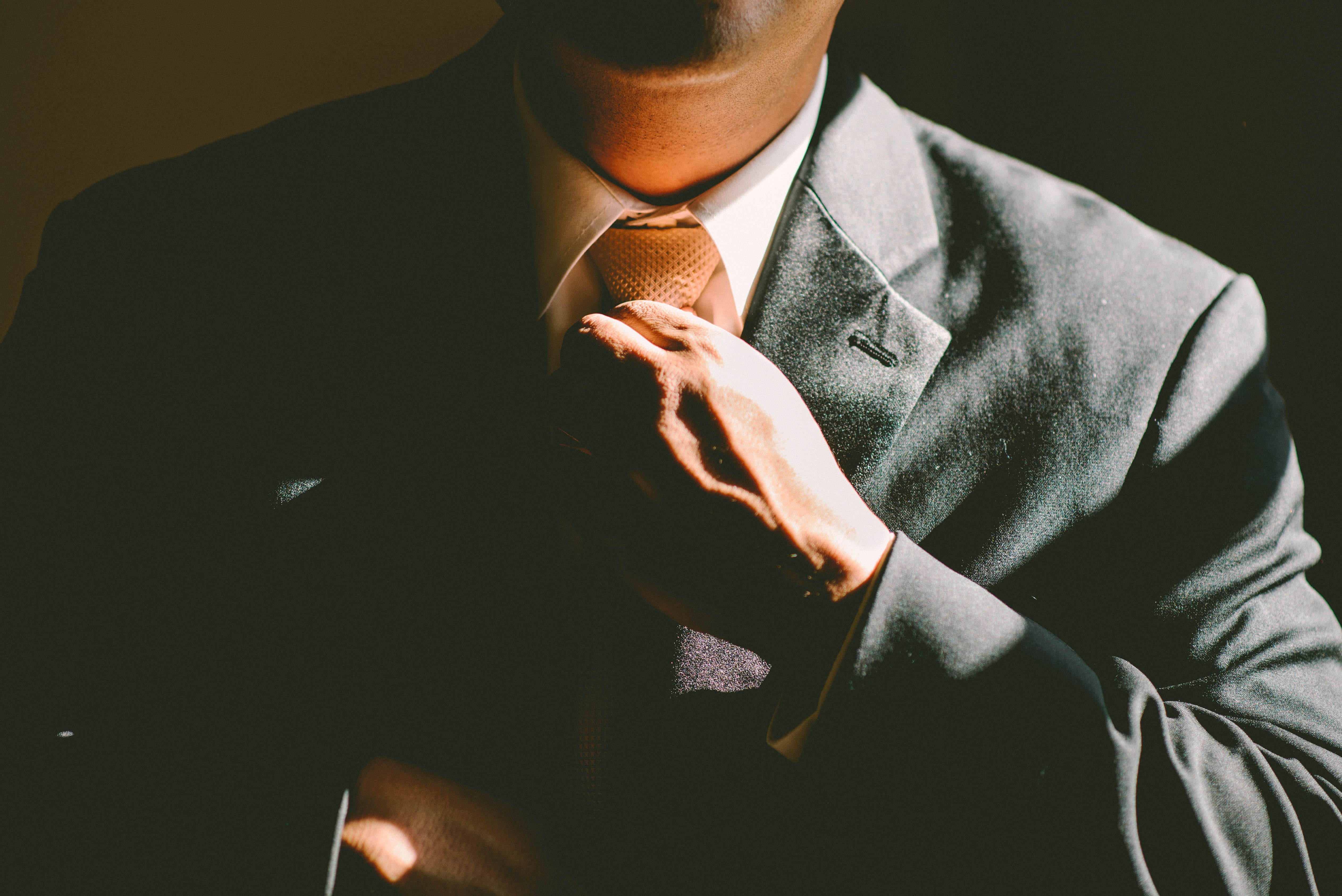 SOFTWARE & SUBSCRIPTIONS
D&B Hoovers
The Smart, Simple Way to Evaluate Your Customers' Credit Risk
Read More
SOFTWARE & SUBSCRIPTIONS
Beneficial Ownership
The Smart, Simple Way to Evaluate Your Customers' Credit Risk
Read More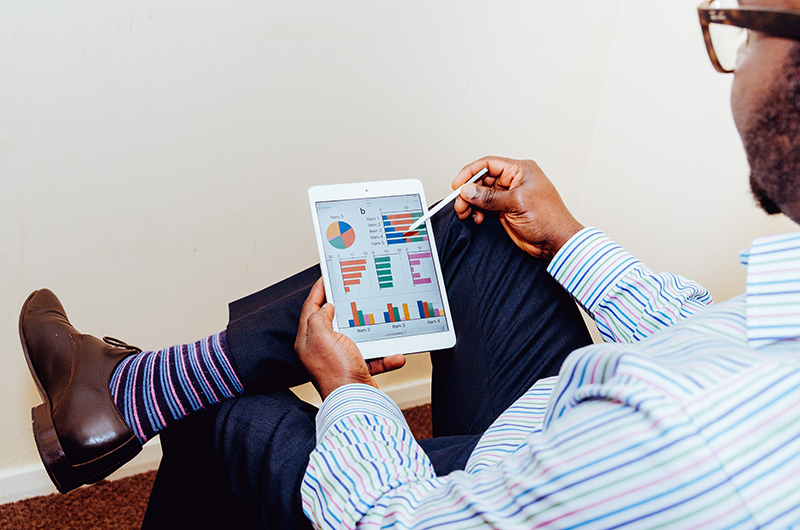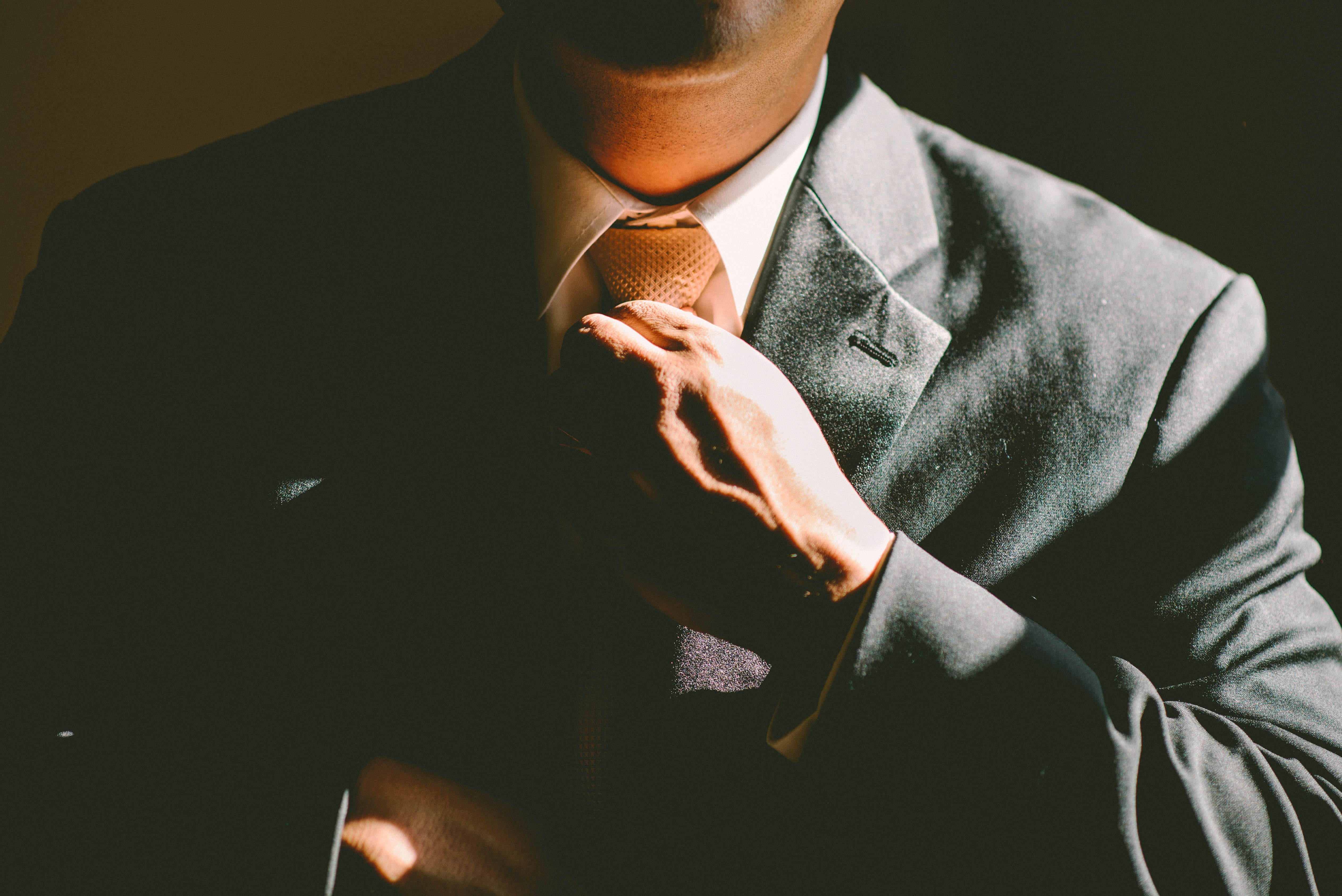 SOFTWARE & SUBSCRIPTIONS
D&B Credit Reporter
The Smart, Simple Way to Evaluate Your Customers' Credit Risk
Read More
SOFTWARE & SUBSCRIPTIONS
Beneficial Ownership
The Smart, Simple Way to Evaluate Your Customers' Credit Risk
Read More