What is DBCB?
DBCB Credit Bureaus Ltd. (DBCB) has played a pivotal role in developing the financial infrastructure of several economies across the globe. Credit bureaus, established by DBCB, have reduced the information asymmetry between lenders and borrowers thereby creating transparent and efficient credit information systems.
Learn More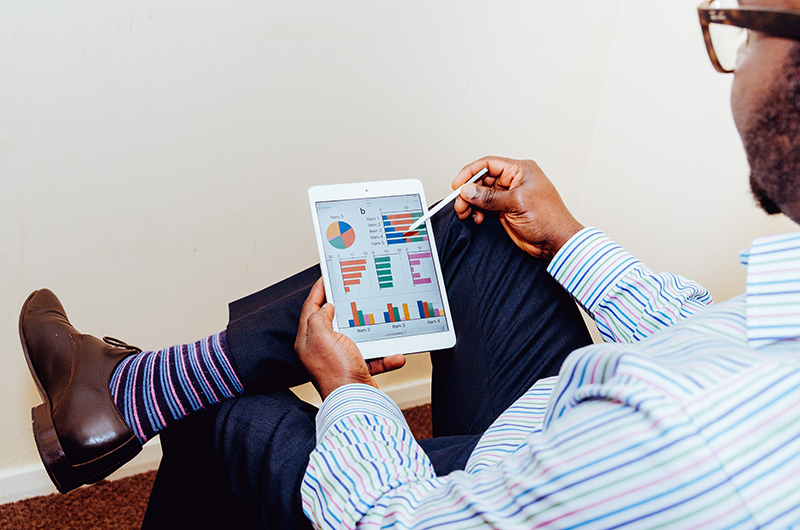 Dun & Bradstreet U.S. Economic
Health Tracker
Our U.S. Economic Tracker is a monthly report on important business and economic health trends including insight on small business, jobs, and overall performance.
Read More
Our Focus: Your
Performance
DBCB has a singular focus: we help companies improve business performance through a better use of data and insights.
Read More
---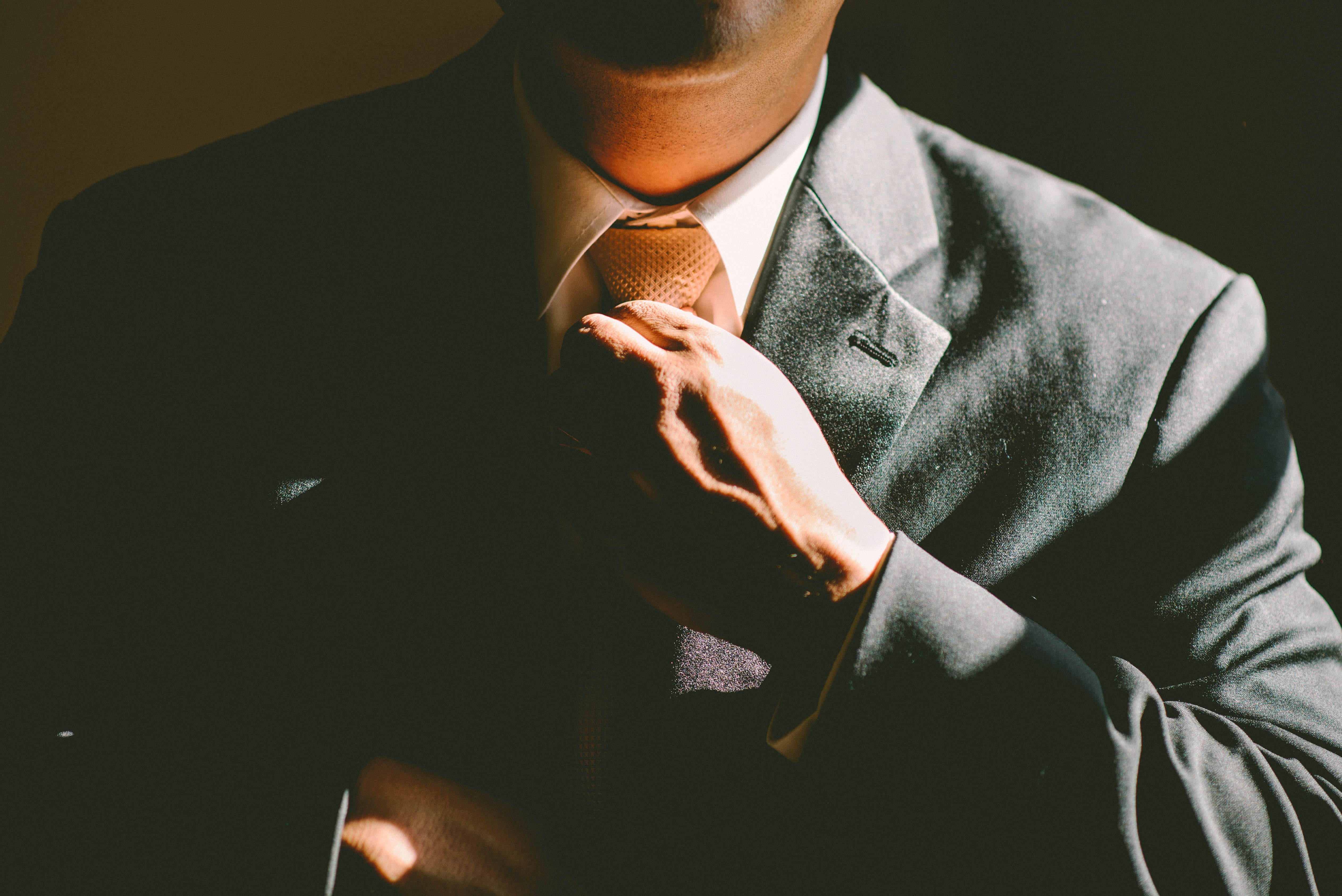 SOFTWARE & SUBSCRIPTIONS
D&B Hoovers
The Smart, Simple Way to Evaluate Your Customers' Credit Risk
Read More
SOFTWARE & SUBSCRIPTIONS
Beneficial Ownership
The Smart, Simple Way to Evaluate Your Customers' Credit Risk
Read More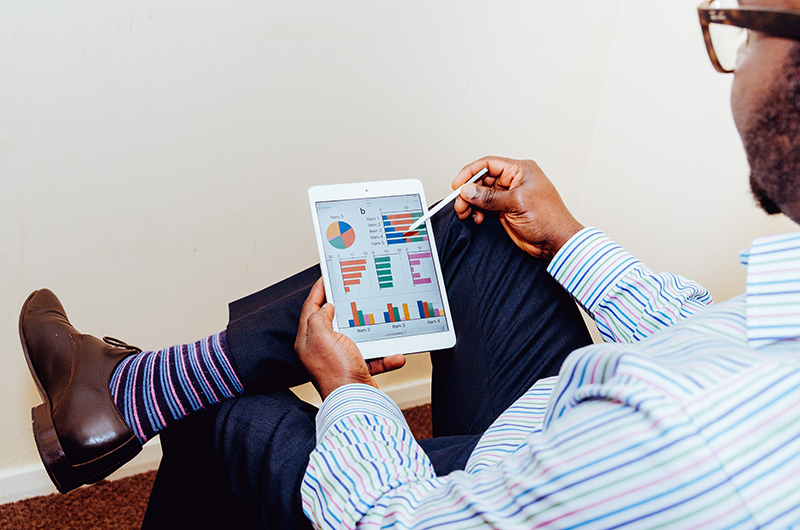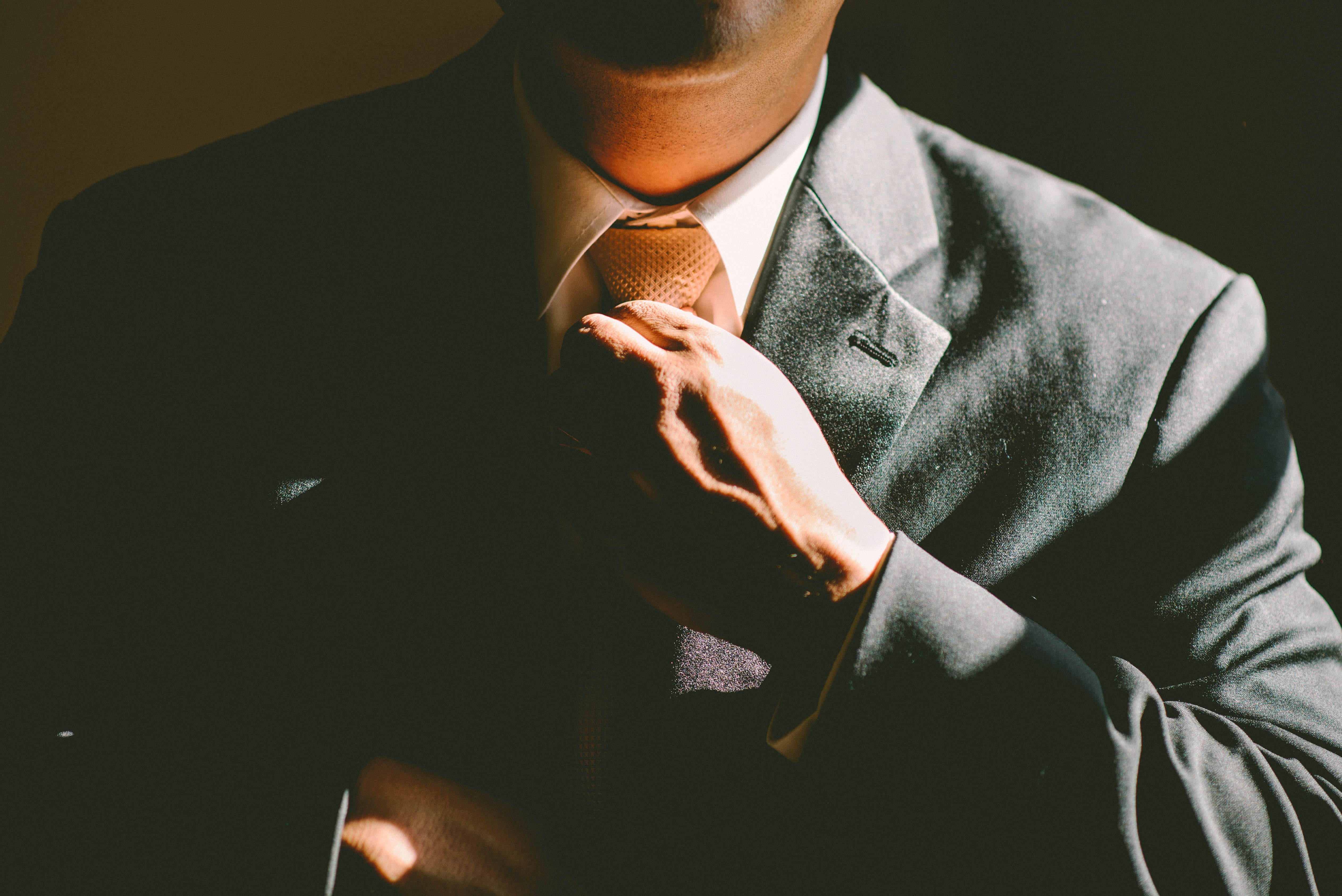 SOFTWARE & SUBSCRIPTIONS
D&B Credit Reporter
The Smart, Simple Way to Evaluate Your Customers' Credit Risk
Read More
SOFTWARE & SUBSCRIPTIONS
Beneficial Ownership
The Smart, Simple Way to Evaluate Your Customers' Credit Risk
Read More